We've all heard the old saying 'there's no 'I' in teamwork', and while it might be clichéd and just a little bit annoying, there's no doubting the sentiment behind it: no man is an island. Right, probably just as annoying. Instead, let our friends at Vyom Services, Ltd demonstrate just how important working together can be for a haulage business.
Introducing Vyom Services Ltd
While Naresh Patel has built his freight forwarding company (based in Essex) into a successful and profitable one over the past three years, he doesn't own a single vehicle. Instead, he's focused his experience in logistics, built up over a decade and a half, on providing the most efficient and cost-effective way to get a manufacturer's goods from A to B, not only in the UK but also abroad.
So, how has Vyom done this without heavy investment in its own fleet of HGV's? Put your hands over your ears because here comes a trumpet blow: through membership to the Haulage Exchange platform!
Agility Guaranteed
Naresh cites the need to be agile and offer niche-based services to his clients as the most important aspects - for example, being able to offer same day services and the use of specialised vehicles and drivers. With membership to the Exchange, Naresh has a 'virtual fleet' of more than 40,000 vehicles at his disposal, and the real time capabilities of the platform allow him to deliver on his promises to clients, no matter how demanding or niche they are.
A Friend in Need
While Naresh was initially nervous about putting his faith in a third party haulage business or driver, from the very first job he posted he was hooked. That initial job attracted multiple suitable drivers and our stringent vetting process provided him with the confidence to trust process - so much so that it has now become an integral part of his business.
Naresh says that the Exchange has been 'pivotal' in growing his business (by at least 5%, so far) and now posts around 30-35 loads a week on the site. He uses the platform not only for same day loads but also as part of his strategy to win contracts for next day services – which often includes the ability for operators to store goods overnight, something he previously could not offer.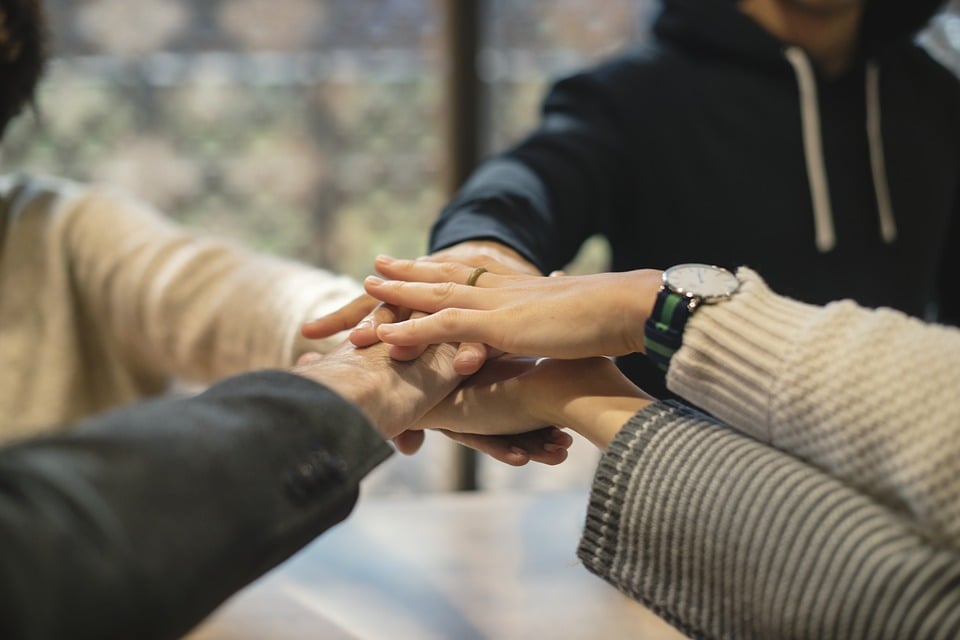 As a good news story you can't get much better than Vyom Services Ltd, and we're proud to be an integral part of their success. And just in case you haven't noticed, there's no 'I' in Haulage Exchange either…
If you'd like to share how the Exchange has helped grow your haulage business, we'd love to hear it! We're delighted that the platform is not only instrumental in allowing our members to increase profits by bidding for available loads, but has also become an integral part of many companies' business strategies.