While nobody would deny the need to 'go green' to protect the environment, sometimes it feels like the onus of the clean air agenda falls on us in the haulage industry. By the nature of our business we're contributing to the problem of pollution so there definitely needs to be some kind of regulation, however the RHA is going in to bat for hauliers to encourage councils to consider alternatives to the contentious clean air zone (CAZ) charge. And some are listening…
Southampton Council Leads by Example

Southampton Council is one of those who've said no to imposing a CAZ and, in doing so, have set an example to other local councils across the country. The head honcho of the RHA, Richard Burnett, has praised the decision, calling it 'a victory for common sense' and saying that in rejecting the concept, many local businesses in the haulage industry have been saved.
But What Are the Alternatives?
As the RHA says, while it's a great victory, the clean air agenda is still front and centre. If other councils are to follow suit and reject the CAZ (like Southampton, Nottingham and Derby) there's got to be an alternative way to achieve clean air in our cities. Again Southampton is leading by example.
At a cost of £15 million over the past three years, the council has been putting its money where its exhaust pipes are with a range of projects. These include:
Cleaner, greener public transport (city buses)
Freight consolidation within the transport industry
The use of cleaner fuels
Introduction of low emission taxis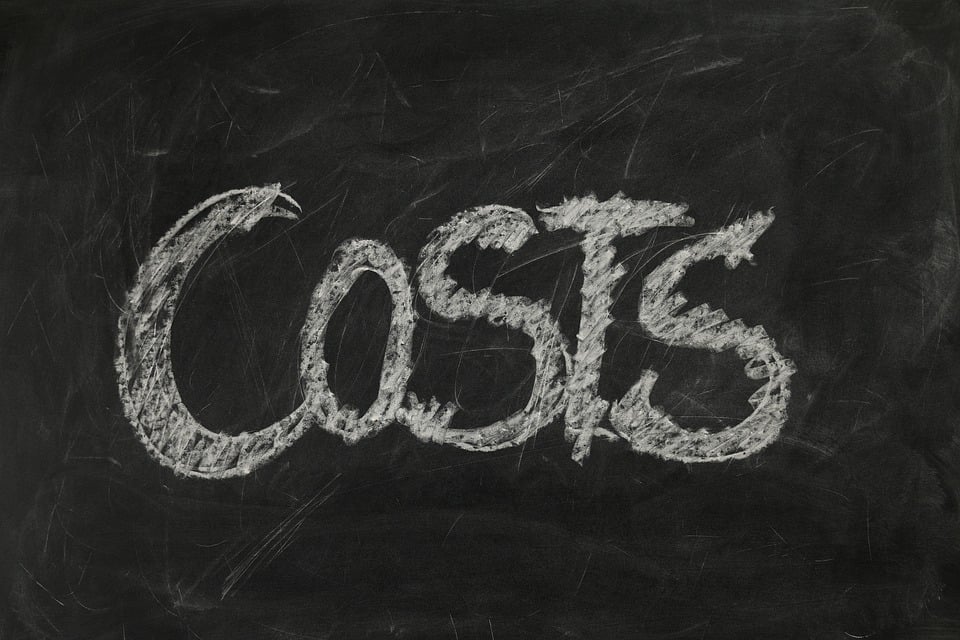 These alone have seen a reduction in nitrogen dioxide levels of up to 24% in some of the most polluted parts of the city. Future plans include:
Further opportunities for freight consolidation for local businesses
An accreditation scheme to identify 'greener' haulage operators
Introduction of the Green City Charter (to further reduce emissions with a view to becoming entirely carbon neutral by 2040)
Towards a Positive Future
It's fantastic that a high profile council like Southampton (which oversees the second largest container terminal in the country) is seeing sense and recognising the short-sighted approach of the CAZs. With the backing of both the RHA and the FTA, the importance of supporting rather than unfairly penalising commercial operators in the haulage industry is being seen. May common sense continue to prevail!
If you're not already a member of the Haulage Exchange make 2019 your year. More than ever, we need to be united as an industry in order to overcome the challenges that come with issues like protecting our clean air.