Being a fleet manager is a job that requires a diverse range of skills including being organised, calm in a crisis, able to think on your feet, a good negotiator, superb judge of character…and the list goes on.
One of the most important aspects of the job, however, is ensuring your drivers are safe on the road. And, with long hours on the road doing delivery work, fatigue can be a huge risk to safety if it's not managed competently. Tiredness plays a part in a huge number of road incidents that, in extreme cases, can prove fatal.
The Problem
The biggest problem with trying to manage driver fatigue is that for those out there doing delivery work, it can be hard to identify. When it comes to impaired driving, the effects of the usual suspects like drugs and alcohol are (generally) not difficult to see. But tiredness can manifest itself in a range of different ways – not all of which are easily recognisable.
It doesn't matter if you've got drivers who have been in the game for decades, or a bunch of newbies just starting their career, fatigue can affect anyone, at any time. Irregular hours, long distances and back-to-back jobs can take a toll on their body without them even knowing it. While of course everyone is responsible for their own health and safety, as the fleet manager, the duty of care and ultimate responsibility lies with you.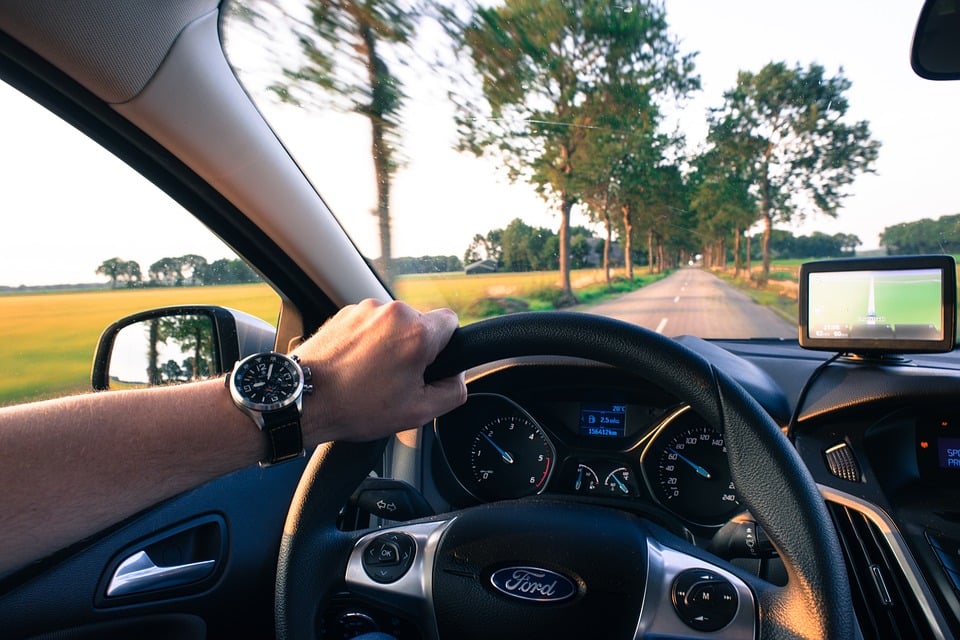 The Solution
You can't have eyes on every driver at every minute of the day, no matter how stringent your internal audits or how streamlined your daily operational procedures. But learning how to recognise and effectively manage the effects of driver fatigue is vital. You'll need to know:
Possible causes of tiredness during delivery work
How to recognise fatigue
Possible consequences
Addressing the issue with employees
How to manage fatigue across a fleet
How to manage the risk in terms of the business operations
Sound like a lot? Well it is, really. But the good news is that help is at hand. There's an extremely helpful seminar that's being put on by Global Fleet Champions – a not-for-profit outfit whose mission is to "prevent crashes and reduce pollution caused by vehicles used for work purposes." Even if you miss the upcoming one in early April there's certainly bound to be more.
The seminar, entitled Fatigue Management Within Fleet aims to do exactly what it says on the tin – and it happens to encompass every one of the points above. Fancy that…
Becoming a member of the Haulage Exchange means signing up to be part of an entire community of transport professionals. Not only can you buy and sell delivery work in real time, but you'll also get the insider tips on valuable industry events like this seminar. You're welcome.