At Haulage Exchange we exist not only for our members to buy and sell delivery work online in real time, we're also committed to helping hauliers find ways to make their operations more efficient at every level. To that end we keep ourselves abreast of the latest developments in technology and legislation so we can pass them on to our members.
If you're reading this, you probably knew all that already. But did you know this?
Making Change Easier
The times they are a-changing and everyone in the haulage industry is looking to the future of renewable energy. But with the best will in the world, it's simply not feasible for some smaller commercial operators to make the switch to electric vehicles for their delivery work.
De-carbonising the industry is a noble goal and we should definitely all be working towards it, but the truth is, making the change to EVs is expensive. And it's not just the high costs of investing in a fleet of electric vehicles, it's also the cost of the infrastructure that's required around it – and by that I mean the chargers.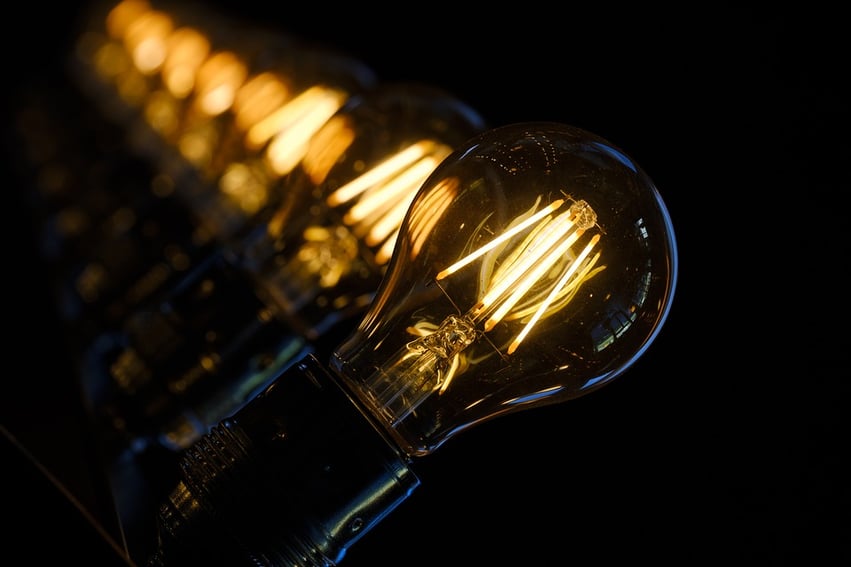 RAW Leads the Charge
In what's a bit of an inspired move, RAW Charging and Close Brothers Asset Financing have teamed up to make sure that the cost of installing a ChargePoint charger doesn't prevent operators from investing in EVs.
It works in just the same way that the cost of any other business asset can be spread over a number of years (in this case, five to seven) and will enable operators to install, monitor and analyse the use of a ChargePoint charger without the prohibitive upfront costs.
Advanced Technology Assured
ChargePoint is a global leader in the technology, with more than 68,000 units installed around the world. Industry experts expect the commercial application of the chargers to see significant growth in the next five years, and this will be even further enhanced if UK councils go the way of changing to EVs only in the city centres.
RAW Charging is also an industry leader in the finance and development of renewable energy projects in the UK.
While vehicle manufacturers are moving towards producing a common connector for both cars and commercials, larger delivery work vehicles may require a different 'cooled' connector and cable. (ChargePoint are currently investing in research and development.)
If you've been considering investing in one or multiple EVs, this news could be the tipping point that makes the transition to a sustainable electric fleet a far more realistic and achievable goal.
Got any industry news to share with other HX members? Don't be shy! The Haulage Exchange network is not only for buying and selling delivery work, it's about professionals helping professionals to make our industry better.